Installation services are available with all new machine purchases. Our factory trained and certified technicians can install, train, and commission your new packaging equipment. We have a team of qualified installers who serve customers located around the world. Contact your sales representative for details.

Manufacturing is a competitive, image conscious and highly visible business that demands simplicity. We at Phase Fire understands this, and we want to make sure that our customers and their investments are well taken care of.
If you have questions regarding service for Phase Fire or Accutek Packaging machinery. Call 760-734-4177, toll free 800-989-1828 or email: service@accutekpackaging.com or service2@accutekpackaging.com.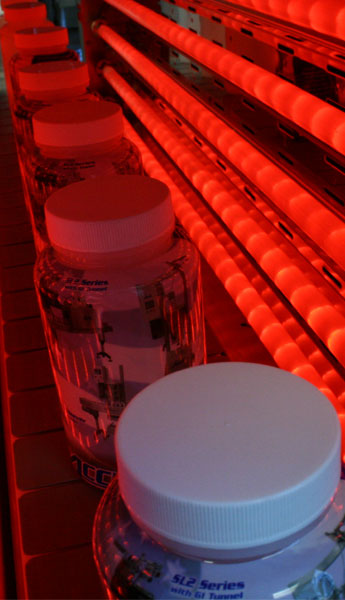 Phase Fire has local service, installation, and training provided through the Accutek AFO network. This means little to no waiting for a service technician and minimal machine downtime.
Localized attention to customers' specific needs: with 100,000 sqr. ft. of warehouse space, home to our multi-million dollar local inventory (US), combined with our factory part-exchange policy for warranty issues, means Phase Fire can deliver next-day replacement on almost any non custom part.
Superior tech support is optimised by customer specific QC pictures, exploded view diagrams, and etched or numbered standardize parts.
Better then 95% "First Call Completion" to get your machine up and running. This is accomplished with stocked service vehicles, local parts inventories, and next-day parts exchange.
Factory-certified technicians are dedicated exclusively to servicing Phase Fire and Accutek Packaging equipment. All service technicians are tested and recertified annually and participate in ongoing hands on training.
Phase Fire's published pricing means that our customers know that they are receiving reasonably priced parts and machinery across our network. Product guide, spec sheets, price lists, or a tour of our factory show room is always available.
Phase Fire technicians are available for on-site service, training and support. Technical support is also available through our customer service representatives, who can answer machine-specific questions and provide preventative maintenance tips and troubleshooting assistance.
Contact your sales representative for field service rates.